When searching for commercial office cleaning and janitorial services in Casper, Professional Cleaning Systems should be on your short list.
Professional Cleaning Systems offers solutions customized for your specific situation and budget. We offer one time deep cleaning, nightly office janitorial services, and maintenance.
You can relax, we will do all of the hard work!
You, your customers, tenants and employees deserve the best when they come to your office. Professional Office Cleaning and Janitorial Services is the industry leader and stops at nothing to deliver unrivaled cleaning services for your office or commercial building.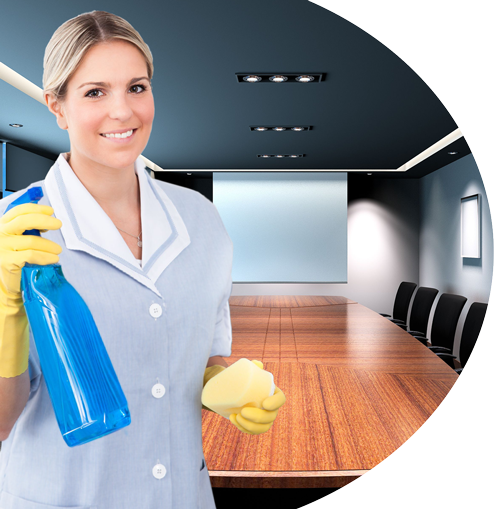 Commercial & Industrial
Cleaning & Maintenance
Owner On-Site Supervision
Reliable & Conscientious
Bonded & Insured
OFFICE CLEANING AND JANITORIAL
Serving The Casper & Douglas Wyoming Area Since 1980